Amanda Bynes

Amanda Bynes
Amanda Bynes
Amanda Bynes
Amanda Bynes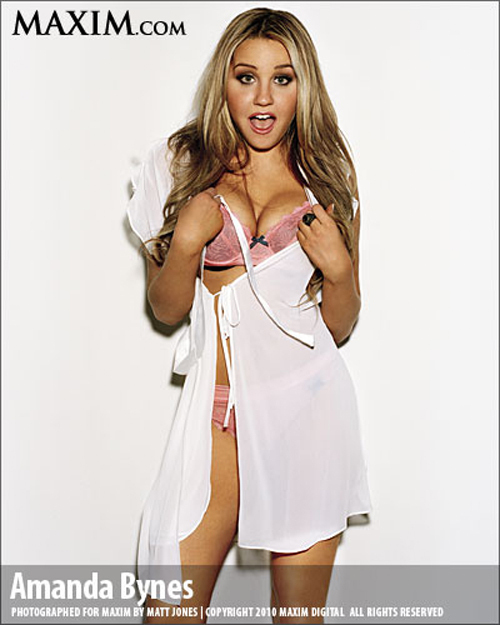 Amanda Bynes
Amanda Bynes
Amanda Bynes
Amanda Bynes
I was recently watching a cute flick (well, I guess it could be considered cheesy, but hey, I thought it was cute!) In it, the main character, Daphne, an American from New York, goes off to London as a teenager to find and meet her father. While in England, she encounters massive cultural shifts. What struck me about this film are some of the messages about transitioning cultures and making new friends.
In the film, Daphne's father is a Lord, and is running for political office. He is surrounded by demanding political advisors, and a social-climbing fiancee. Daphne, who is accustomed to casual dress, a tiny apartment, and very low-key lifestyle, enters into a world of wealth, a huge house, and frequent parties with royalty for which she must wear elegant gowns.
She hugs her grandmother, who retorts, "No hugs, I'm British. We only show affection for dogs and horses." Her father's fiancee and her daughter are bent on getting Daphne to leave as soon as possible - sabotaging her efforts as often as possible.
The movie, despite whether or not you like it, demonstrates some important things to focus on when transitioning cultures and trying to make new friends:

Be aware of cultural habits when it comes to greeting and showing appreciation. In the film, Amanda Bynes is accustomed to hugging everyone, but the people she encounters find this too personal. You may have to alter your normal style to fit in, at least to start. I'm not suggesting you stop being yourself, just notice when local people may become uncomfortable regarding personal space, and, especially, touching. In many places, touching is considered intimate and you can unintentionally offend someone just by trying to shake their hand. Even in New York, there is a large Hassidic community, and married men do not shake hands with women as they will only touch their wives.
Notice how people dress. The obvious changes are in formal parties - of course you'd expect to dress more formally than day-to-day wear. But, take a look at day-to-day dress as well. The very clothes you wear can serve to keep you isolated, or bring you closer to those around you. If you always wear jeans, for example, and you are in a community where it is quite typical for people to wear traditional clothes that could include sarongs, and wraps, etc. you will stand out. It's just something to notice.
Focus on the people that take a liking to you. If you find yourself feeling that the people you'd most like to be friends with aren't welcoming you, then focus your efforts and attention on the people that DO want to be friends. It could be a local shopkeeper, or someone you least expect. Shift your attention towards them!
Heather is a Culture Transition Specialist and founder of The Expat Coach Association. To learn more ways you can meet new people and make new friends, I invite you to discover http://www.mynewsocialnetwork.com.